Posts: 519
Joined: 07 Mar 2019, 23:06
But Ugly John did have a mutant power he activated:
He made everyone around him looking good!!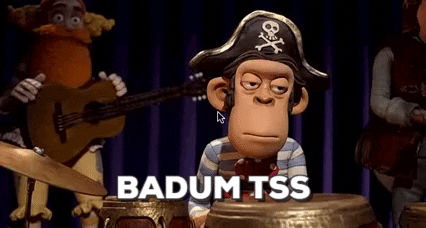 ---
Considering what we now know of the relationship between Destiny, Moira and Mystique, the fact that Mystique attacked Muir Island with a variation of Forge's neutralizer gun in Dream's End takes new meaning. The gun would suppress Moira's powers allowing Mystique to kill Moira in a way that prevents reincarnation. Maybe that was the true purpose of the attack... to kill Moira permanently. Considering that Destiny died in Muir Island at the hands of a patient of Moira, it would make sense for Mystique to want revenge but she would have had to find a way to get around Moira's powers.
---
Makes perfect sense. Although we also know now Moira X faked her death in that story. Probably to scheme her own plan after the Moira/Xavier/Magneto Schism
"There are some things you're better off not knowing. Believe me. You keep this up and soon...bang bang...you'll cry Havok!."
---
Posts: 98
Joined: 22 Dec 2013, 05:25
Location: Newstead
Contact:
Is Hickman setting up a massive twist that everything we see in the Man-Machine-Mutant War takes place in Moira's 9th lifetime?
---
Posts: 98
Joined: 22 Dec 2013, 05:25
Location: Newstead
Contact:
Claremont's unpublished plot for X-Factor #70 (in Columbia University's archives) exonerates Legion from being directly responsible for Moira's death, casting shade on another of his characters (i.e. Alysande Stuart).
---
Nathan, you're not the only one to voice that theory about Moira's ninth life. I think Majestic brought it up first, and it's since been talked about a lot in the thread about Powers of X #2:
viewtopic.php?f=9&t=9194
Also, could you please not turn this into yet another Claremont's original intentions topic? That's not the purpose of this thread. It's about the ramifications of Moira's new status, what it means for future storylines and how it leaves some of her old appearances up for re-interpretation in light of her new status. (so it's definitely not about the intentions of the original writer) Thank you.
---